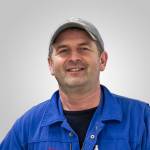 "During a year, we produce 6,000 tons of fish. The cost of the services provided by Petur Larsen is well spent because it is paramount to us that we get the best possible yield, and the fish is well cut and presentable."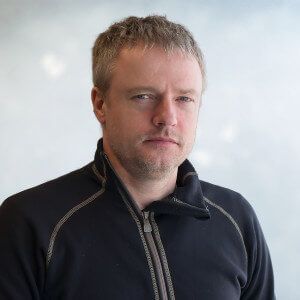 "It is critical for us that our BAADER filleting machines are performing at their best since each dividend yield is of great importance to our final financial results. I have been working with Atli Larsen, Chief BAADER Service Engineer at Petur Larsen, since 1997. My experience is that Atli is the most proficient BAADER Service Engineer in Scandinavia."
LATEST BLOG POSTS
LATEST NEWS
Regin Toftegaard
Today, Leif, Kristian Martin and Álvur are about to be done with refurbishing this BAADER 189 filleting machine. Later this week, this machine is wrapped up and safely stored in a container on its way ...