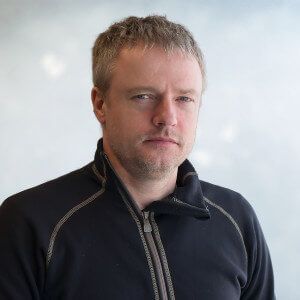 "It is critical for us that our BAADER filleting machines are performing at their best since each dividend yield is of great importance to our final financial results. I have been working with Atli Larsen, Chief BAADER Service Engineer at Petur Larsen, since 1997. My experience is that Atli is the most proficient BAADER Service Engineer in Scandinavia."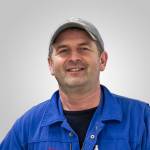 "During a year, we produce 6,000 tons of fish. The cost of the services provided by Petur Larsen is well spent because it is paramount to us that we get the best possible yield, and the fish is well cut and presentable."

Delivering Dependable and Efficient Machinery
BAADER, Mosca, EUSKAN+ + and Fomaco. These are the brands we sell and service. Petur Larsen and these brands have one thing in common. We all believe in providing you high quality and durable products.
Our top priority is and will always be improving and further developing our high-quality standards.
Choosing Petur Larsen gives you the advantage of being in the hands of highly skilled professionals that never will settle for mediocrity.
Your Advantages when Choosing Our Brands
Peace of mind knowing your machinery is robust and thoroughly tested before being installed.
Used machinery can be delivered with warranty.
Access to highly skilled professional engineers.
Tell Me More
Want to know more about how we can help your business grow? Send us an email or give us a call +298 775 775
NEWS AND LATEST BLOG POSTS