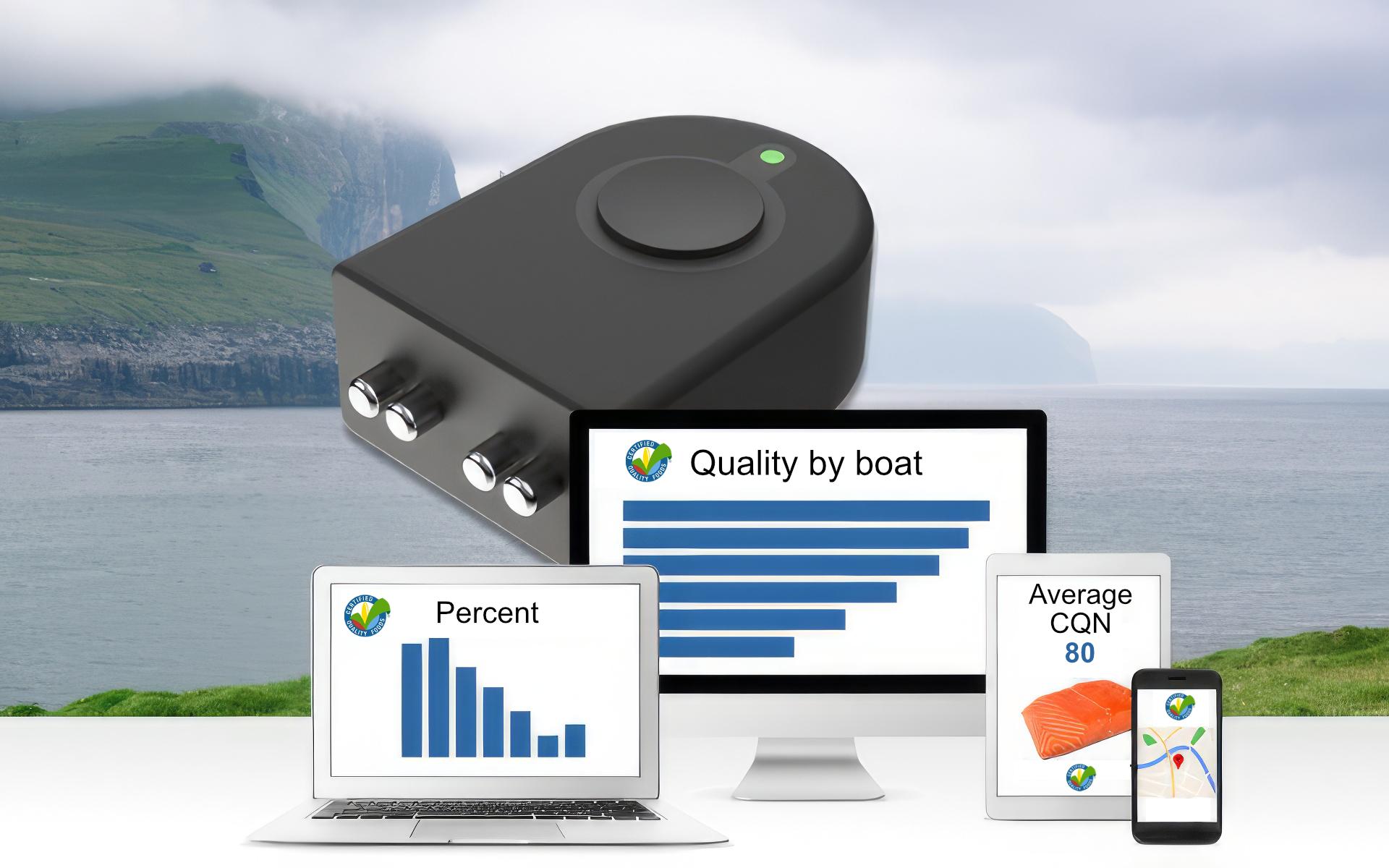 Efficient and effective food quality standards are necessary for the digital age. Certified Quality foods offer outstanding and innovative technology providing objective quality measuring devices, a companion mobile app, and a desktop analysis dashboard with aggregate data from the food industry.
The implication of objective measurements
Understanding the importance of quality in seafood is essential. That's why Certified Quality Foods has taken it upon itself to offer a transparent, objective and highly effective solution.
Most quality measures in the industry rely on subjective quality scores, which can be challenging to quantify. CQF uses electricity to measure our seafood's quality objectively. This allows CQF to empower you to offer you the highest quality products while increasing your profits simultaneously.
By controlling quality levels and implementing better handling practices, we can ensure that only the best quality seafood is served on the dishes.
CQF (Certified Quality Foods) is a group of scientists and food professionals that measure and quantify the quality of foods through biometric technology. CQF provides the tools for real-time quantified feedback through every step of your production and sales process.
If you want to learn more about the methods and how they can benefit your business, we invite you to contact us today. One of our consultants will happily visit your business and provide a personalised consultation.
During this consultation, we'll assess your current workflow and suggest improving your handling practices to ensure that only the best quality seafood goes into your products. 
Take advantage of the opportunity to take your seafood products to the next level. Contact us today to schedule your consultation, and let us show you how our objective and transparent approach to quality can benefit your business.
Hop onboard and become a Certified Quality Innovator!