We develop solutions that save energy and water consumption and increase yield for our customers.
"We must not digitise just for the sake of it. We must use it where it makes sense and we must develop it so that it can be easily integrated with individual machines." Rógvi Roin, CEO at Petur Larsen
The food industry is an industry that has been undergoing change in recent years. There is a great deal of focus on the environment and on energy and water consumption, and at the same time quality requirements demanded by the end user with respect to individual foods continue to grow.
Every single part of the production chain must adapt and be innovative.
The Faroe Islands have a long tradition in the fishing industry and have comprehensive knowledge about the fishing industry and fish production for markets all over the world. Petur Larsen's headquarters are located in Fuglafjørð on the Faroe Islands and the company is a leading BAADER specialist. The company has a team of service technicians, metal workers and developers who for almost 50 years have been responsible for the maintenance, sale and renovation of fish processing machines. Petur Larsen collaborates with fish producers in countries all over the world, including in Denmark, Greenland, Poland, Canada and the USA.
Digitisation solutions meet tomorrow's requirements
Today's changes and requirements have a direct impact on the individual fish producer.
"We can see that environmental certification and savings on water and energy consumption are necessary requirements for fish producers. These requirements apply to our customers all over the world. Everyone must optimise production – and this is where digitisation is a huge benefit," says Rógvi Róin, CEO at Petur Larsen.
Petur Larsen is well-known for being physically present at its customers' production locations all over the world. The company's technicians and experts operate on the production floor and they know the production conditions at individual customers' production sites.
"We know every single facility where the machines are operating and we know the different production conditions. This is something that we are well-known for – a strong value," says Rógvi Róin.
This is why Petur Larsen has a tradition for working in collaboration with fish producers to develop new solutions that can be installed and used in existing machines.

We must not digitise just for the sake of it "
Right now among other things, we are focusing on digitisation. Because it is a key to optimising the processes. We must not digitise just for the sake of it. We shall use it when it makes sense to use it. And it must be developed in forms that make it easy to integrate in the individual machine," says Rógvi Róin.
Working in collaboration with Schneider Electrics, Petur Larsen developed Intelligence Kit in 2018. A digital optimisation of the high-quality mechanical machine, the BAADER 184. Today Intelligence Kit can be installed and used in many different brands of fish processing machines.
With Intelligence Kit installed, you can monitor water and energy consumption. You can regulate the individual machine's water consumption and set the use of the individual knives, which do not need to operate during cleaning.

Automatic stop reduces energy consumption
Automatic machine stop means for example, the machine will stop if there are no fish present, thus ensuring minimal energy consumption, and fish that are being processed in the machine can be measured and the data saved in a cloud-based solution, which means the data is accessible from wherever you are.
Intelligence Kit provides you with in-depth knowledge of all of the elements in the production. It is possible to measure water and energy consumption per produced fish and you can use the dashboard to control and monitor other machines in each stage of the production. For example, it could be the conveyor belt or the water flow rate.
Intelligence Kit is already installed at local customers' production sites in the Faroe Islands, and several locations around the world are preparing to install Intelligence Kit.
"We believe that Intelligence Kit has huge potential. We have spent many hours developing it. And we developed it in close collaboration with several of our customers. Because it's the future. But it's crucial for us that it makes sense to our customers – both in relation to price and investments and in relation to their existing machinery," says Rógvi Róin.
Intelligence Kit can be installed in most machines. Try our simulator to see how it actually functions.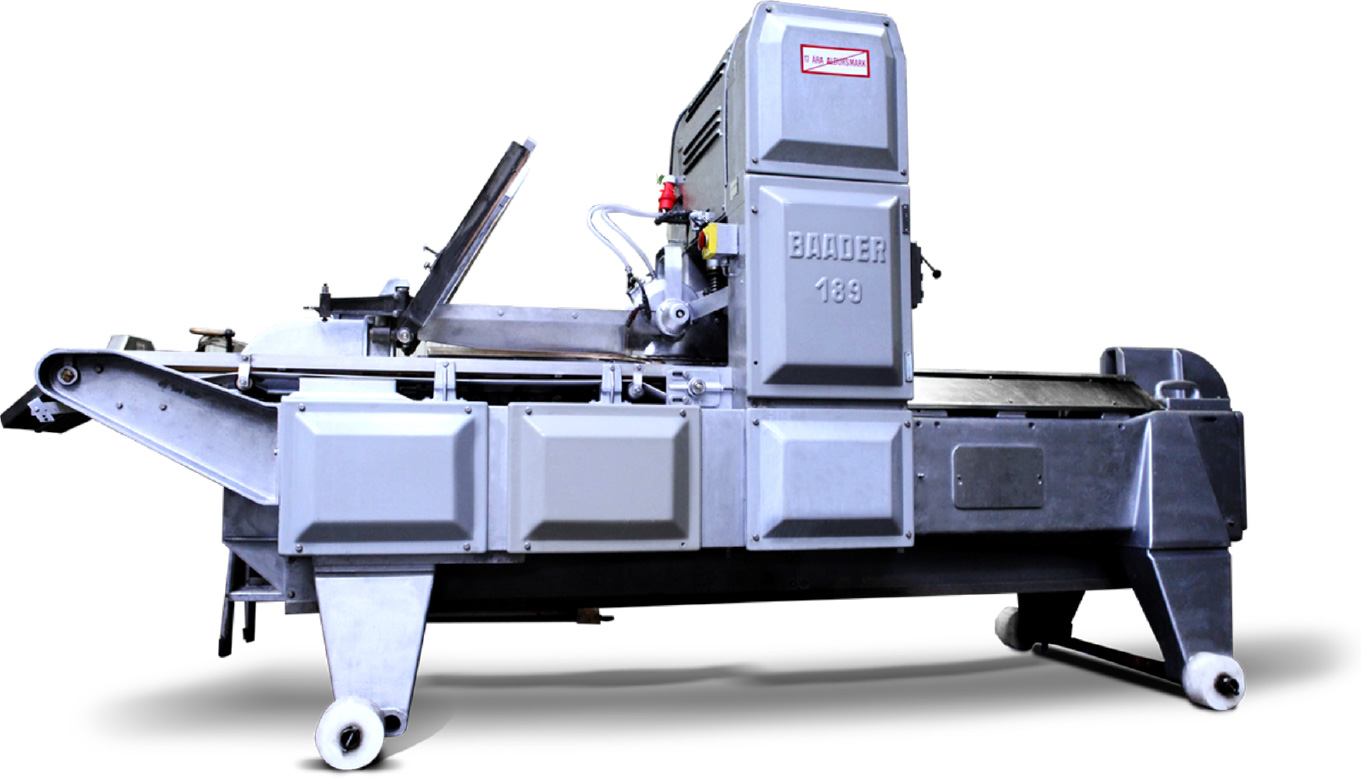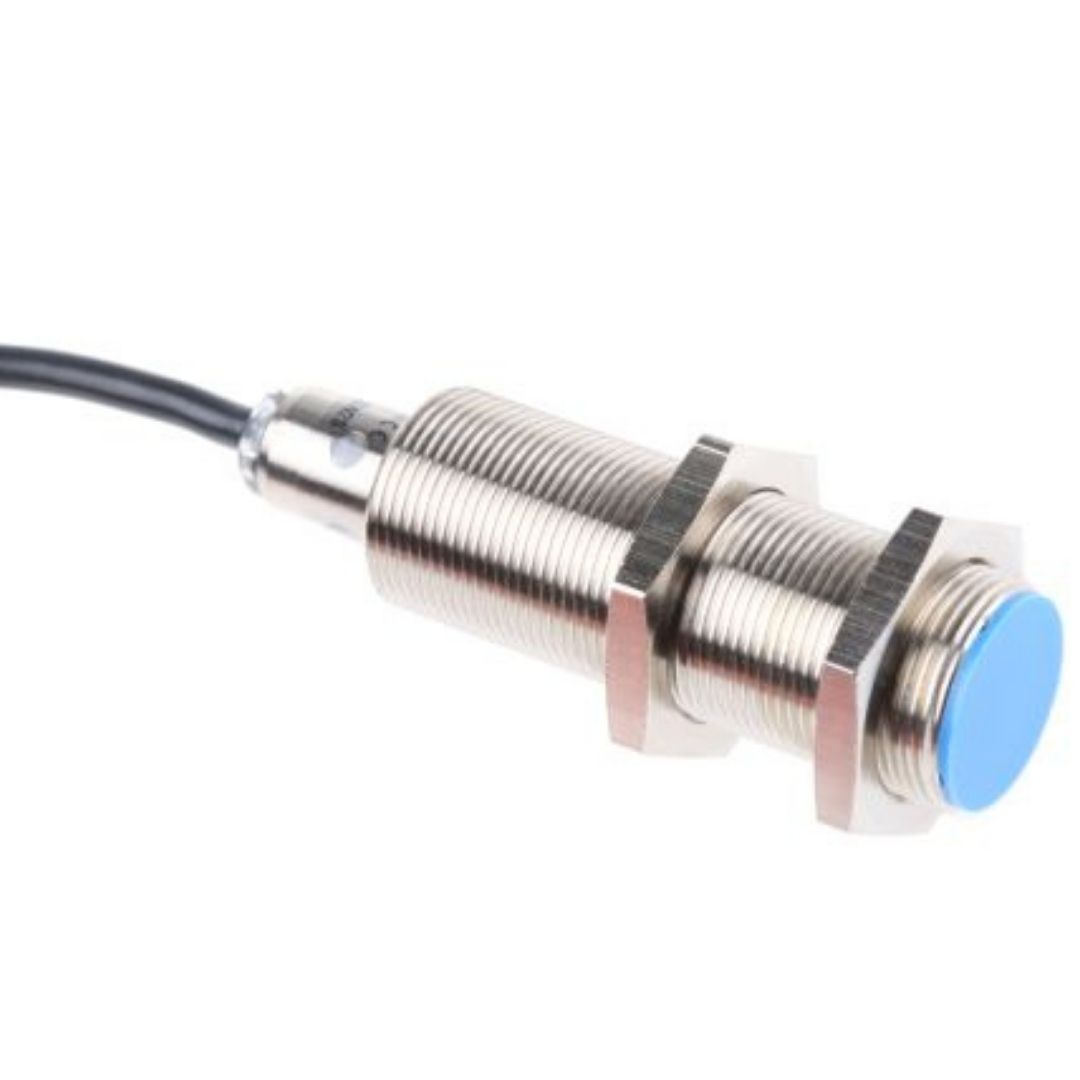 Intelligence Kit – digital intelligence that increases your profits
· Extends the lifetime of the individual machine
· Less wear, fewer hours spent on repairs and fewer production stoppages
· Minimises water and energy consumption
· Increases efficiency
· Ensures production is more profitable
· Provides full overview of the weight and quality of each fish that is processed in the machine
· Improves quality of the products
· Easy to access and use
· Alarm sent directly to your smartphone if there is energy wastage, a production stoppage or fault