It goes without saying that we are confident about our skills and what we are capable of achieving. After all, we have been doing this for more than 40 years. Don't take our word for it, though. See what some of our customers have to say about us.

Jens Pauli Petersen, CEO, Faroe Origin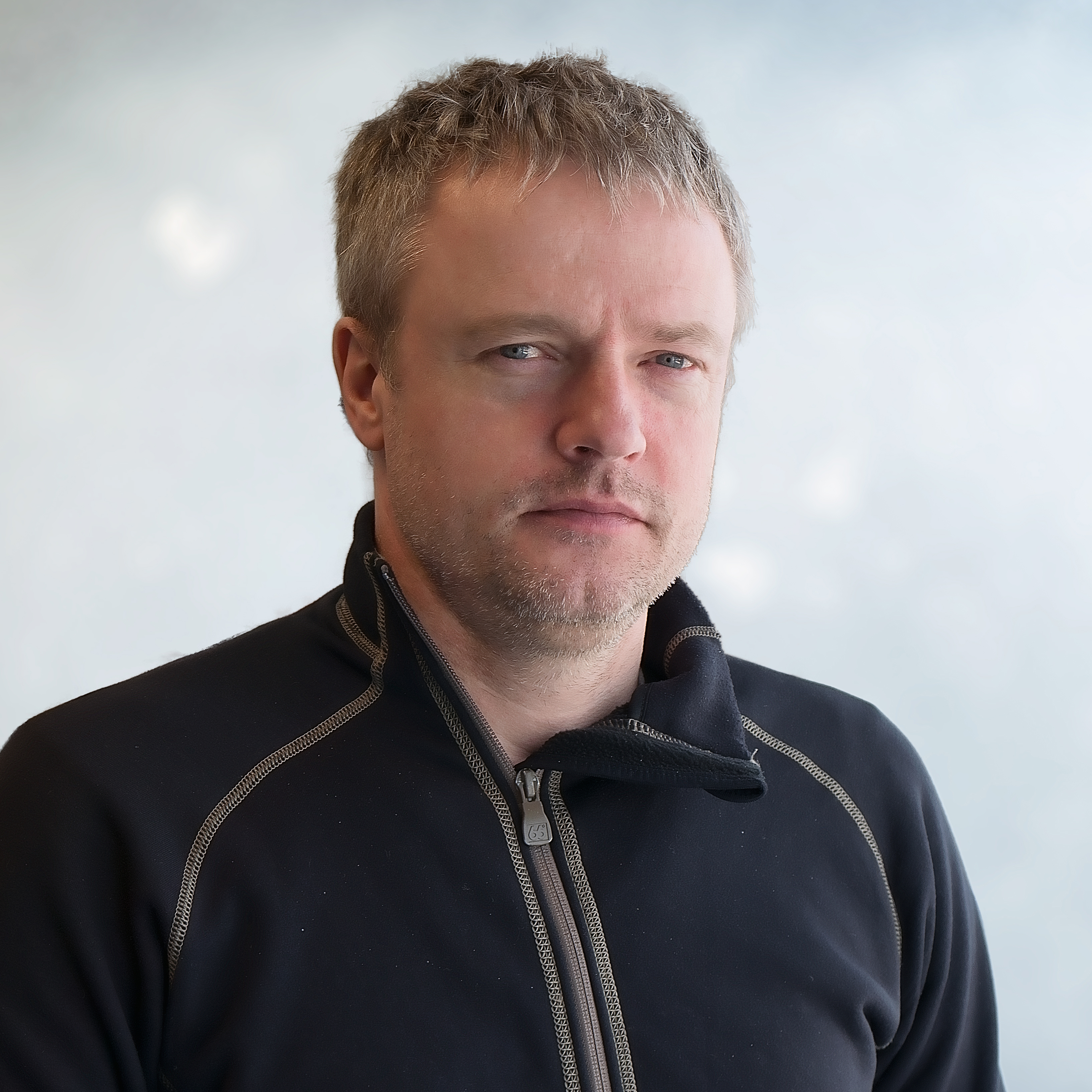 It is critical for us that our BAADER filleting machines are performing at their best since each dividend yield is of great importance to our final financial results. I have been working with Atli Larsen, the chief BAADER service engineer at Petur Larsen, since 1997. My experience is that Atli is the most proficient BAADER service engineer in Scandinavia.
Faroe Origin uses Petur Larsen for installation, maintenance, and inspection. Annually, Petur Larsen makes a full review of the BAADER machinery, and four times a year, Petur Larsen pays us an inspection visit.
Faroe Origin has been using the services of Petur Larsen since early 2011. This is a clear indication that we are pleased with the working relationship we have together.
Tórálvur Jacobsen, Chief Engineer, Fiskavirkið í Gøtu (PRG)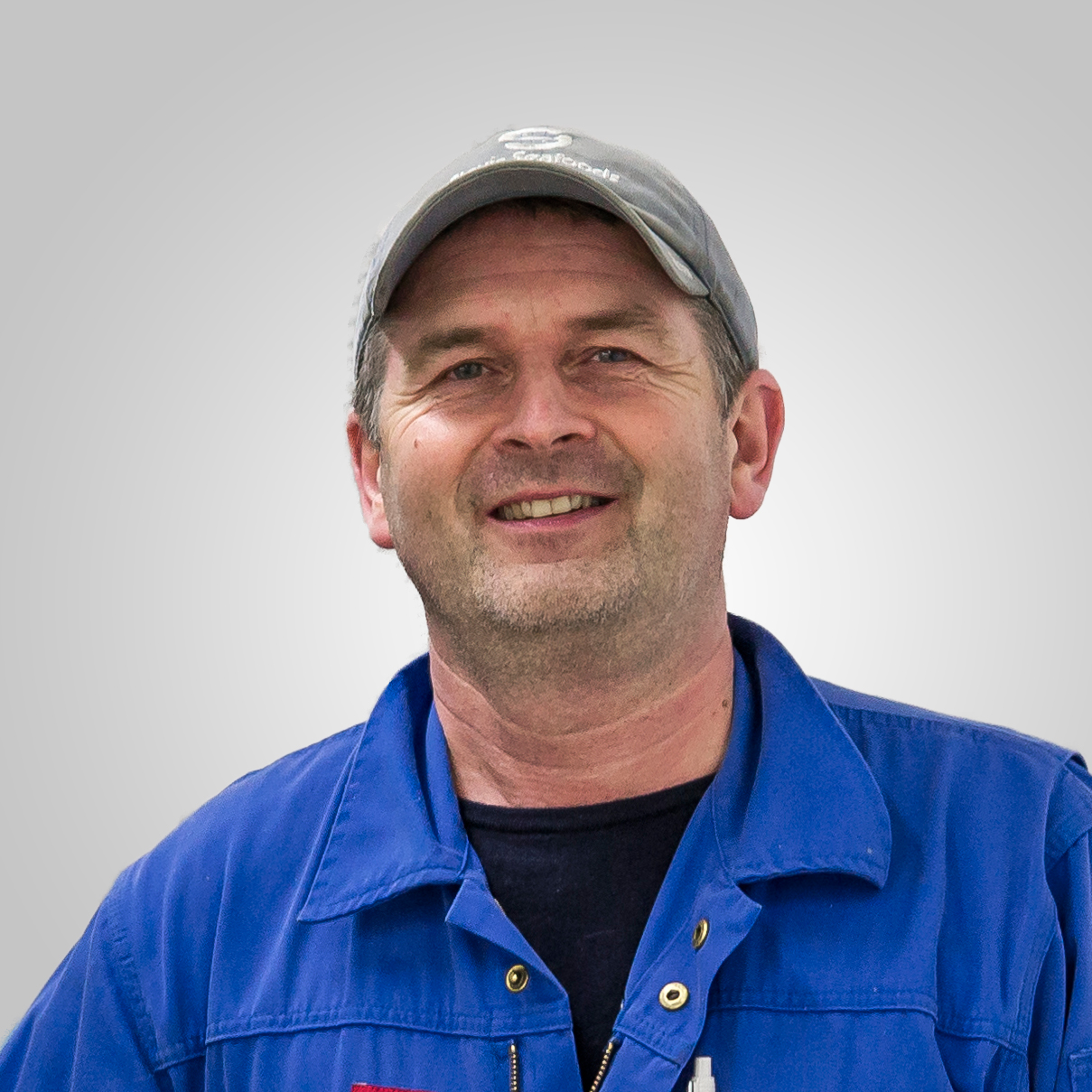 Petur Larsen is a company that delivers 100%. They do not settle for mediocrity. In other words, they are perfectionists. You can rest assured that they offer exceptionally high quality. The staff members are polite and friendly but do not hesitate to speak their mind. There is no doubt in my mind that Petur Larsen provides excellent service.
Petur Larsen is a dependable partner whom we have been using since the company was founded in 1972.
In a year, we produce 6,000 tons of fish. The cost of the services provided by Petur Larsen is well spent because it is paramount to us that we get the best possible yield, and the fish is well-cut and presentable.
I would like to spread the good word about Petur Larsen simply because they deserve it.
You are important
We take our customers seriously and want you to be satisfied with our work. We're proud and honoured to have received positive comments from our clients.
Give us a call or send us an email and let us know how we can help you.