A high production level created a dilemma for Vaðhorn
Production at fish producer Vaðhorn was in full swing – and it had been that way for a long time. Several parts on its BAADER 421 machines were beginning to wear out but there was no time to take the machines out of production in order to have them serviced.
Normally a high production level is great news. But the situation at fish supplier Vaðhorn on the Faroe Islands had created a dilemma. The factory's two BAADER 421 machines operated constantly and stably but because of the workload it was not possible to carry out servicing or small repairs on the machines.
"It was crucial that we found a solution where production continued unhindered even though the machines had to be repaired and serviced," says Petur Hendrik R Djuurhuus, technical engineer at Vaðhorn.
Vital parts had to be replaced
Vaðhorn carries out in-house inspection of the machines on an ongoing basis. But because production had been running at a very high level for a long time, several vital parts on the machines were damaged or worn and the machines were in need of thorough renovation. Without the necessary repairs and replacement of parts, the machines' efficiency would decrease and the risk of breakdowns and unforeseen and expensive production stoppages would increase. At the same time, having the machines renovated and updated was going to incur a considerable cost, because it would mean delays in the delivery of white fish. Vaðhorn wanted to avoid both of these scenarios.
Vaðhorn contacted the service team at Petur Larsen who were normally responsible for servicing BAADER machines. Specialists from Petur Larsen regularly visit customers at their locations on the Faroe Islands, in Denmark, Norway, Canada, Portugal, USA, Germany, Poland, Greenland and all over the world
Rógvi Róin, CEO at Petur Larsen on tailored solutions
"Our specialists spend many days a year travelling. It's very important to us that we come out to our customers. It means we get to know them and gain an insight into their production flow and the local conditions they work under. We have a long tradition of creating tailored solutions that have been adapted to suit individual customers' needs. We're known for it. And we always find a solution."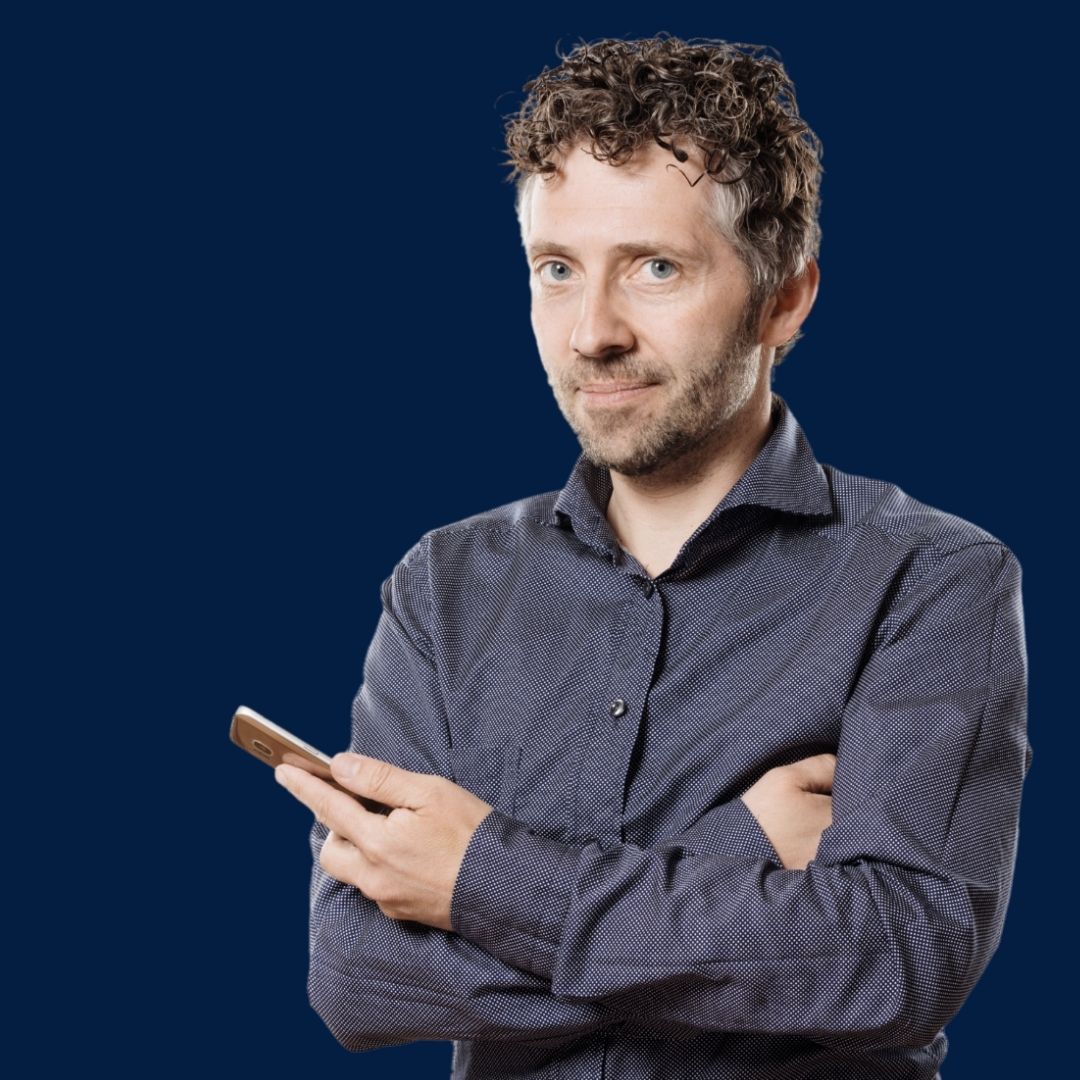 At Vaðhorn, the solution was the Swap scheme.
Petur Larsen loaned Vaðhorn a fully renovated BAADER 421 machine, which the fish producer used to keep production going while its own BAADER 421 machine was sent to the Petur Larsen workshop for servicing. In just 14 days, both BAADER 421 machines where updated, renovated, returned and producing again.
"We were able to keep production going"
"We were very pleased that Petur Larsen provided us with the option of using the BAADER machine at our location, enabling us to keep production going while our own machines were renovated," says Petur Hendrik R Djurhuus.
And it is precisely this solution – swapping a customer's BAADER machine with a loaned equivalent BAADER model, so that the customer's machine can then be serviced and renovated – that Petur Larsen is offering to customers everywhere.
"We will readily send the equivalent machine to the customer if there is a need for this. We have many BAADER machines in stock and this means that our customers can avoid production interruptions. We also offer to ship the machine for free, if the customer's location is inside the EU," says Rógvi Roin.