At Petur Larsen, we have developed a range of bespoke products that can make your machines run sharper and smarter. We are also a supplier of a wide range of spare parts from respected brands as well as many refurbished machines that are carefully inspected and renovated so that they can be delivered with a warranty.
Our bespoke solutions.
Make your machines run sharper and smarter.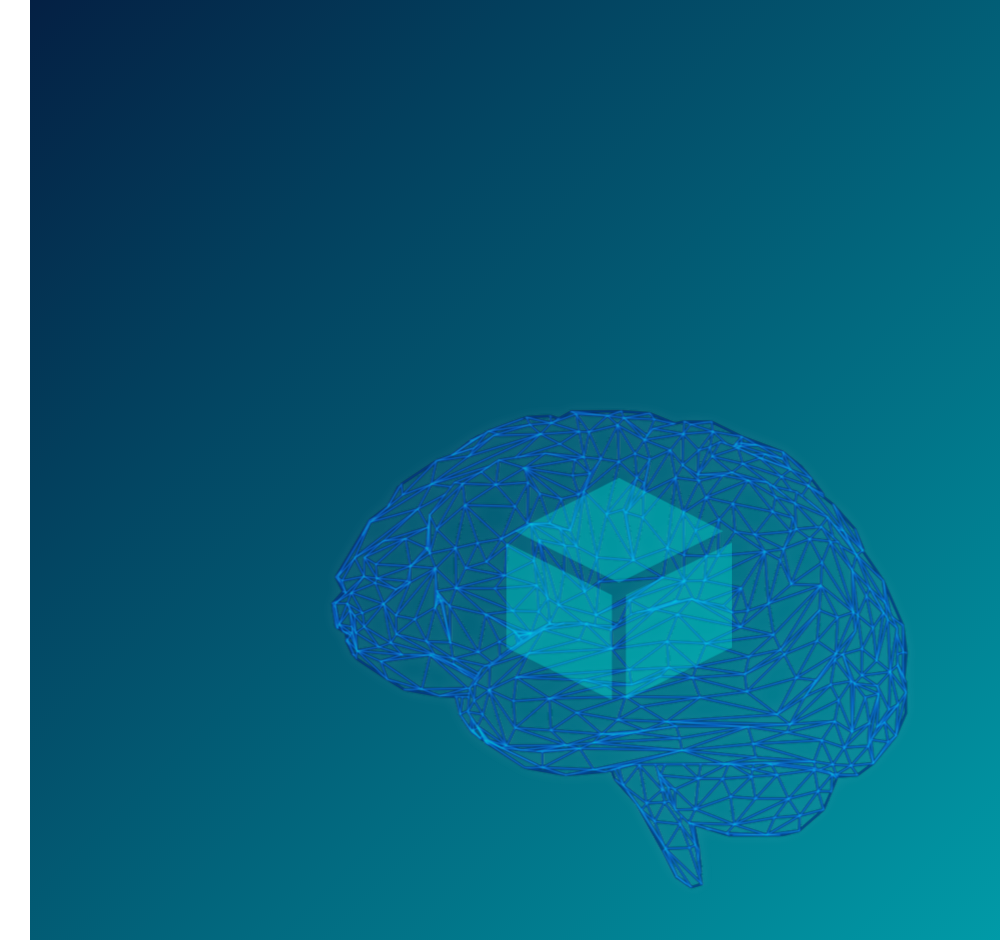 Digitalize your analogue machines with Intelligence Kit
With Intelligence Kit you can digitalize your older BAADER machines, allowing you to optimize and failsafe your production.
We deliver dependable and efficient machinery with these trusted brands.
BAADER
BAADER machinery is synonym with quality. Our 40+ years of experience with BAADER machinery shows that BAADER machines keep on working if maintained correctly.
FOMACO
Fomaco was founded in 1976 as a trading and manufacturing company, providing machinery and equipment for the food processing industries.
EUSKAN ++
Euskan produces one of the best Vacuum Systems for pumping of fish available on the market. A Euskan vacuum system uses the best and newest technology in the market
MOSCA
The Mosca strapping machine is a highly developed and well-functioning machine compared to other strapping machines in the market. The Mosca strapping machine is stainless and straps at a very high speed.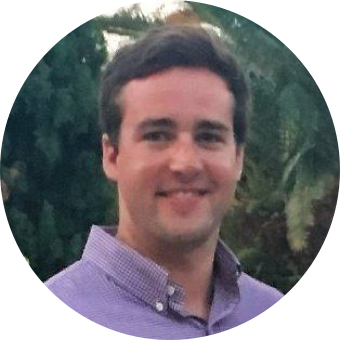 "We have had a great experience with Atli Larsen, and highly recommend him and the Petur Larsen group. The BAADER machine service provided has significantly improved our fish yield, efficiency and processing performance."
Justin FunkCFO at SouthFresh Aquaculture
Take charge of your production now
Tell us about the challenges you have to deal with, what machines you use in the production.
One of our senior engineers will help you map your challenges.
Do you wish to be contacted?