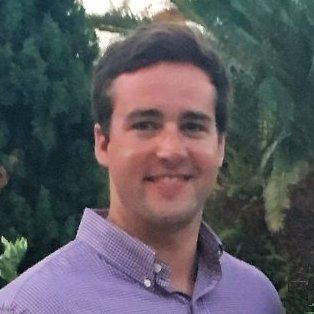 "We have had a great experience with Atli Larsen, and highly recommend him and the Petur Larsen group. The BAADER machine service provided has significantly improved our fish yield, efficiency and processing performance."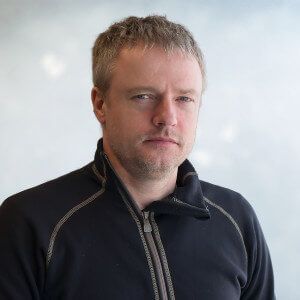 "It is critical for us that our BAADER filleting machines are performing at their best since each dividend yield is of great importance to our final financial results. I have been working with Atli Larsen, Chief BAADER Service Engineer at Petur Larsen, since 1997. My experience is that Atli is the most proficient BAADER Service Engineer in Scandinavia."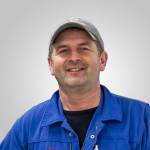 "During a year, we produce 6,000 tons of fish. The cost of the services provided by Petur Larsen is well spent because it is paramount to us that we get the best possible yield, and the fish is well cut and presentable."
Regin Toftegaard
This BAADER 189 has been fully restored by one of our skilled BAADER engineers. The machine is thoroughly tested before this classic filleting machine is shipped to a customer in the USA. Upon arrival, we'll
Regin Toftegaard
The BAADER engineers are gathering their tools getting ready to leave. Their job is done. Your machines are now performing better, and your yield just went up a notch. You are already looking forward to
Regin Toftegaard
This used BAADER 189 has been fully renovated and is now ready to ship to a customer in Lithuania. The machine has been restored Petur Larsen style, which means that the machine was completely dissembled