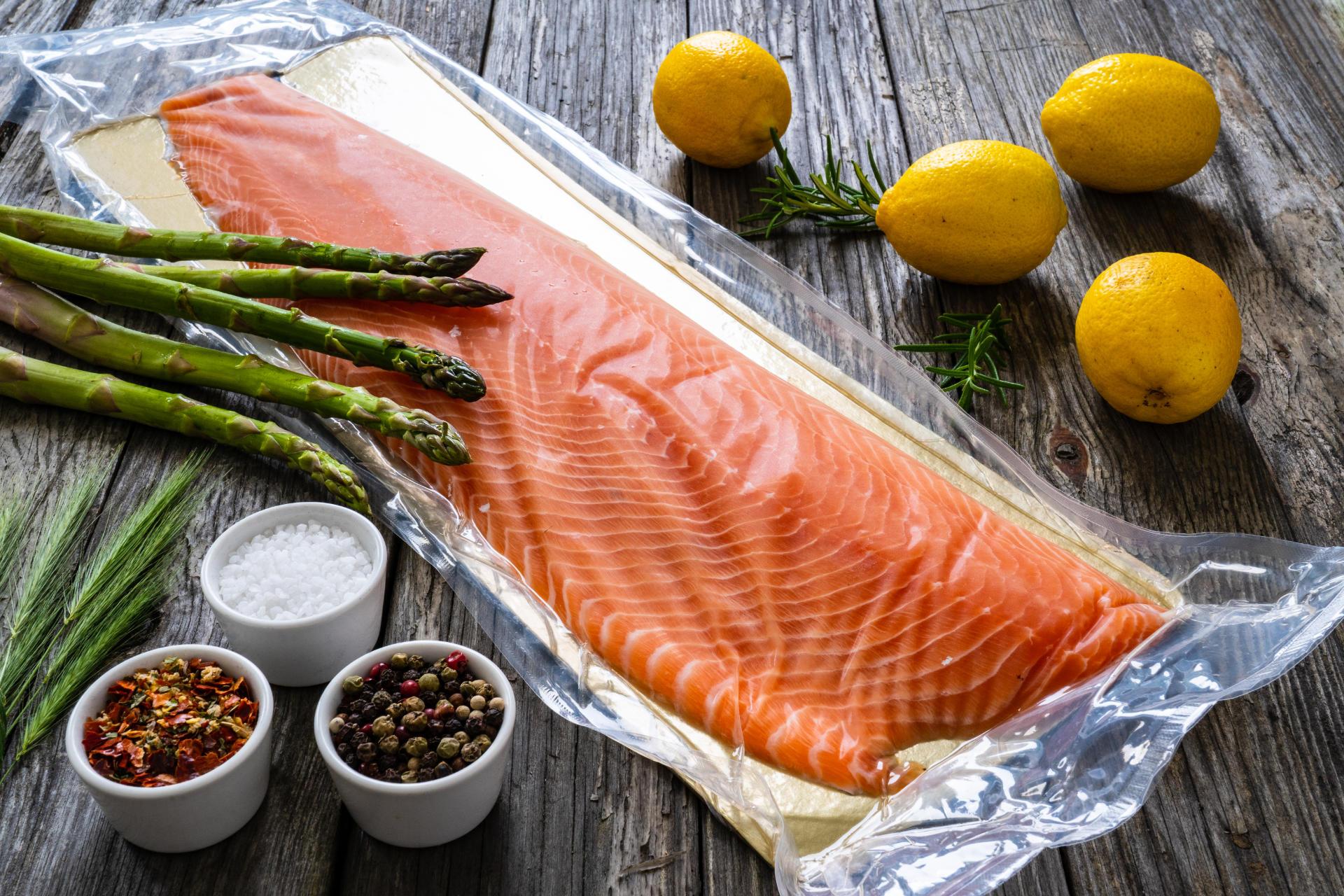 Are you looking for high-quality packaging solutions for your business? Look no further than MULTIVAC! As one of the leading suppliers of integrated packaging solutions in the world, Multivac specialises in packaging, processing, portioning, labelling and marking, inspection, and handling. With decades of experience in the packaging industry, MULTIVAC is your go-to solution for reliable and efficient packaging solutions tailored to your business's individual needs.
Solutions for your production
MULTIVAC offers various food packaging solutions that use different technologies to cover all output requirements. Their expertise in slicing, portioning, and linking upstream and downstream functions efficiently to the packaging process ensures they can provide the most cost-effective solution. The packaging systems are designed to provide the highest levels of product quality, safety, and freshness. Multivac offers various technologies, including vacuum sealing, gas flushing, and modified atmosphere packaging, to ensure the product is stored and transported optimally.
The products are designed to protect the packaged product against external impacts. In the case of food products, they contribute significantly to extending shelf life and reducing the loss of aroma and nutrients. With the broadest range of food packaging solutions, customers can count on MULTIVAC to help them achieve their packaging goals.
We take hygiene seriously at MULTIVAC. Food production should meet the highest possible standards of cleanliness and safety. Because of that, we developed Hygienic Design™, which sets industry benchmarks and enables our customers to meet even the most demanding hygiene requirements. 
Combining cutting-edge technology with long-term expertise and experience, we ensure your food is safe and hygienic.
We've provided customers with reliable and innovative packaging solutions worldwide for years. You can be confident that your products are protected and secure with our high-quality solutions and exceptional customer service.
Don't sacrifice quality when it comes to packaging. Find out how MULTIVAC can help your business succeed by contacting us today. Our team of experienced packaging experts is ready to help you with your packaging needs.