At Petur Larsen, we take the COVID-19 contamination threat seriously, which is why we have restructured our daily operations.
Most of our work functions, like machine sales and refurbishing tasks, will proceed as per usual, minimizing the disturbance to our clients.
On the recommendation of our local authorities, we will not be travelling outside of the country to perform services for our clients. However, we will now be offering our clients free machine support through the phone from our Senior Service Technician, Atli Larsen. It will also be possible to get direct online video-chat help and consultation regarding machine stops and improvements.
Contact us
You can either call us at +298 775 775 or send us an e-mail on pl@pl.fo.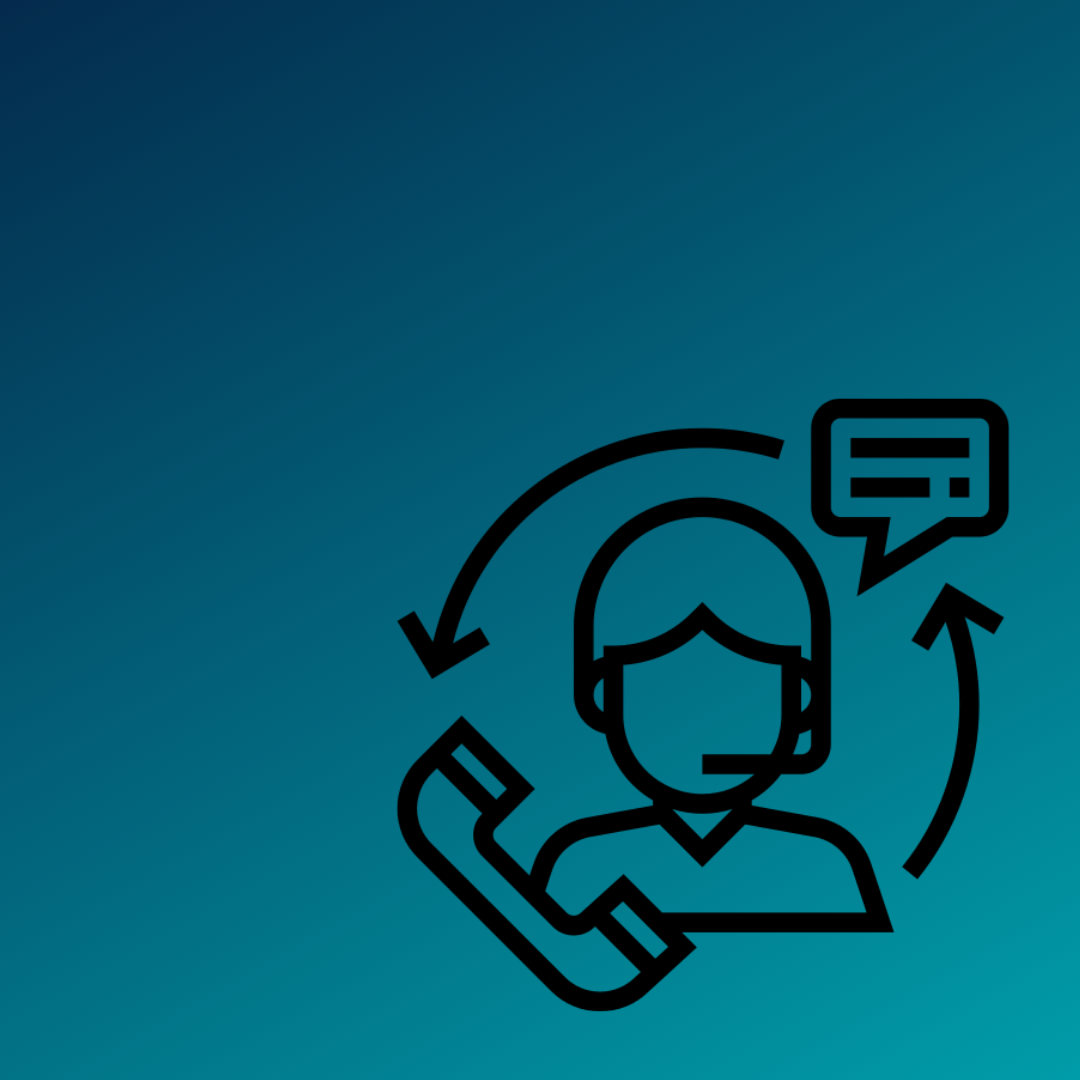 Free machine support over the phone
To ensure your continuous production, our Senior Service Technician is ready to help you troubleshoot your machine and answer questions on the phone when you need it.
Our facilities are still working at full capacity
Here are some examples of what we can do:
USED BAADER MACHINES
A fully refurbished machine is what we prefer to offer. Every single part of the machine has been inspected and carefully renovated or changed. If you are looking to purchase a specific machine, we can do our part to find and restore it.
OPTI-TRIM
Upgrade your BA189 and achieve a higher yield. Opti-Trim is an adjustable and effective knife set solution. With Opti-Trim the knives cut closer to the backbone, and leaves as much meat on the fillet as possible, giving you a higher yield.
RENTAL SERVICE
With Rental Service you can rent fully renovated machines. All machines are maintained and controlled by our team of experts. We find the machine. We renovate it. You rent it. And we keep it running.
INTELLIGENCE KIT
Our Intelligence kit is the digitalization of your machines that gives you several advantages that can optimize and failsafe your production so you can save money. Get control over your production and save unnecessary energy costs.
During these trying times, we are ready to help if needed
Tell us about the challenges you are dealing with, and we'll try to find a solution to those challenges
Do you wish to be contacted?