Find the perfect service plan for you.
We inspect your machines while they are running
Find out if your machines are in need of maintenance and how urgent the service is
We inspect your machines while they not in production
Get a detailed report on how to get your machines to perform at the highest yield
Minimise the risk of unplanned production stops
Regular service checks based on your production environment ensure a consistently high yield outcome
A daily maintenance plan is created based on the BAADER machines
Your engineers receive the latest training and tools to ensure machines run optimally
Minimise the risk of unplanned production stops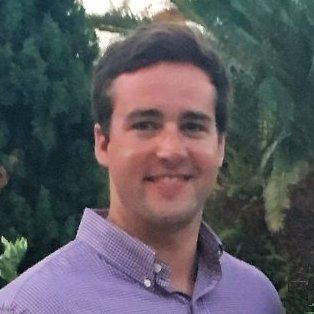 "We have had a great experience with Atli Larsen, and highly recommend him and the Petur Larsen group. The BAADER machine service provided has significantly improved our fish yield, efficiency and processing performance."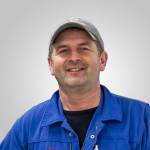 "During a year, we produce 6,000 tons of fish. The cost of the services provided by Petur Larsen is well spent because it is paramount to us that we get the best possible yield, and the fish is well cut and presentable."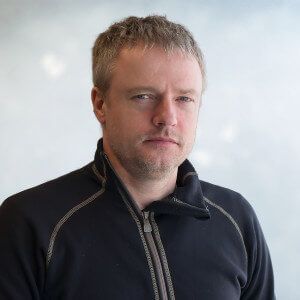 "It is critical for us that our BAADER filleting machines are performing at their best since each dividend yield is of great importance to our final financial results. I have been working with Atli Larsen, Chief BAADER Service Engineer at Petur Larsen, since 1997. My experience is that Atli is the most proficient BAADER Service Engineer in Scandinavia."

Service is our biggest priority, which is why we are reachable 24/7 on our hotline +298 775 775.
Following up and making sure our products keep the high standards we deliver them in is crucial. Therefore, we are eager to provide you with a service agreement when we sell you a machine. For us to continuously service the machines we spend a lot of effort renovating is a natural next step and good business for you.
Your Advantages
Your machines are always delivering the highest yield.
You don't have to worry about maintenance. We will do that for you.
Fewer production stops.
We are ready to learn about your needs and together find a proper solution. We operate all across the globe.