Petur Larsen has several years of experience with service and renovation of BAADER machines. Now we introduce a new digital report, that provides you with systematic monitoring of the individual machine. By having the digital report you make sure, that your machines are being controlled in all areas that affect reliability, maintenance and optimization of the production.
CONTROL MACHINE CONDITION UNIFORM INSPECTIONS
The digital report contains a checklist with data, that gives you an exact overview of the individual inspection. It also helps the mechanic to identify previous faults and improvements, which result in a uniform and focused inspection. The total amount of data provide you with an overview that can help you to detect irregularities so you can optimize your operations and prevent faults before they happen.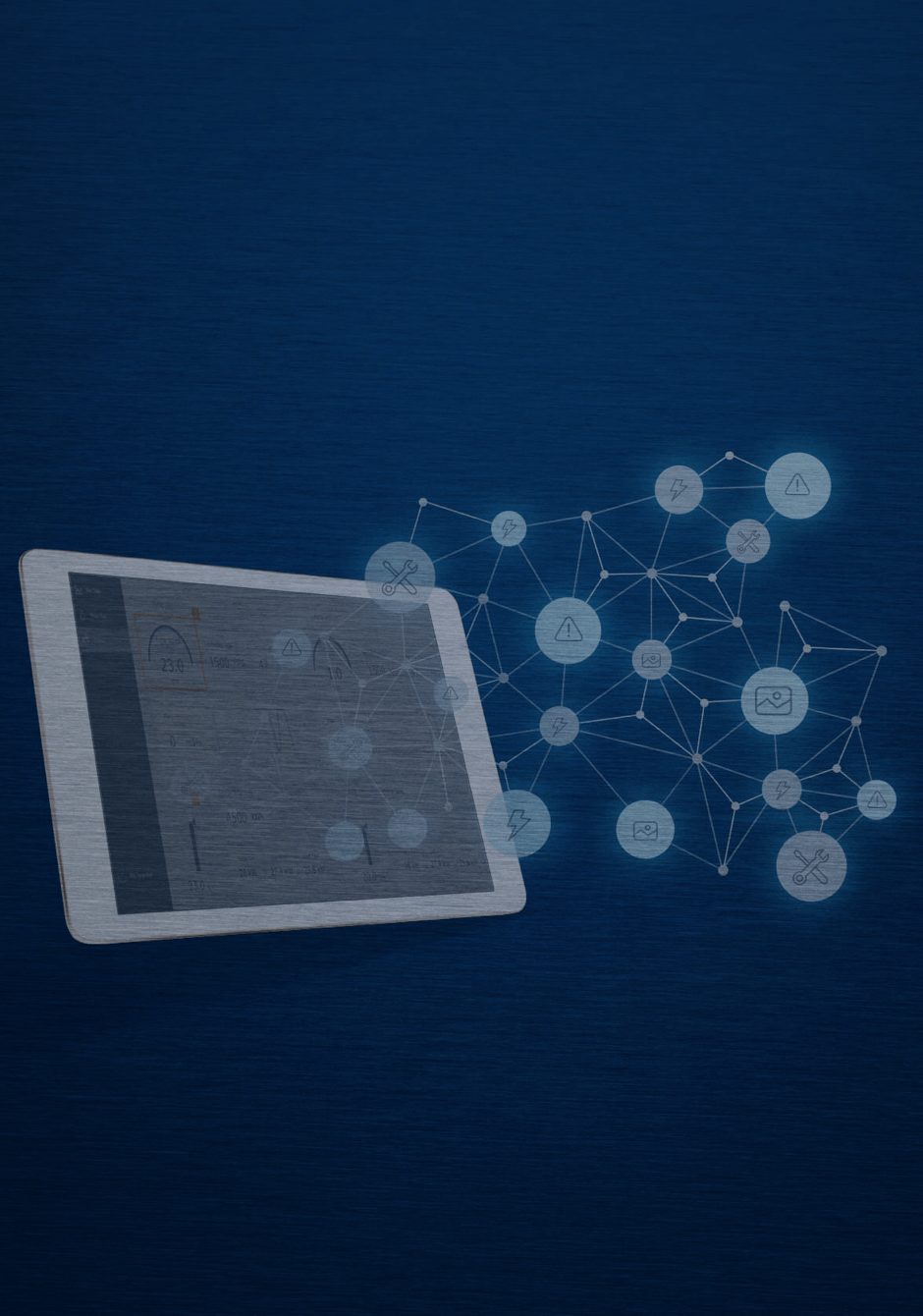 Improvements
Consistent and uniform inspections
Total overview of the condition of your machines
Benchmarking the tear and condition of your machines
Instant diagnostics of abnormalities
Therefore, Petur Larsen's Digital Report can help you to be in the forefront with any issues that may threaten your production. And at the same time, it will give you all the necessary information that you will need to optimize your production.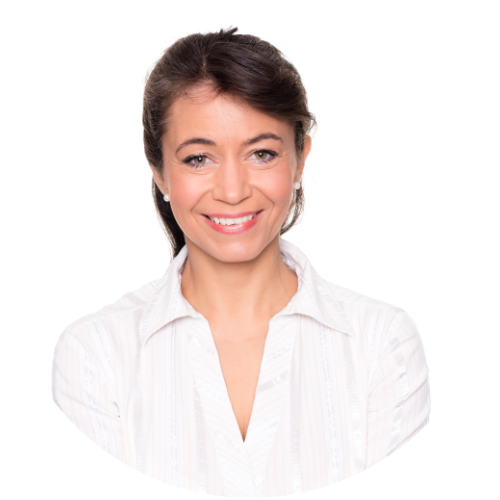 "We ordered the Digital Report and have been happy with the whole process. We had a good releationsship with the technical that made the reports and we are delighted to have an overview that shows us the conditions on all of our BAADER machines. Our yield has improved as a result."
Customer about the digital report from Petur Larsen
Get an overview today
With a Petur Larsen service agreement, we can offer reports on all your machines for €110 per machine ex. tax
Do you wish to be contacted?