Production is peaking, and you have tons of fish that needs to be processed by your BAADER machines. The number of hours the machines have run since the last service check is unclear, but you don't have time to think about that. There is work to be done, so you cross your fingers in the hope that the machines will deliver. An unplanned production stop is not an option anyway.
Operating in the blind is not pleasant, and when something unplanned happens, it can end up costing your company a lot of money. Luckily we have thought about this scenario, and we can help you get the required overview. With a review, you will be able to take the appropriated decisions based on actual knowledge rather than guesswork. Knowledge will eventually become wisdom.
With an overview report from the senior BAADER engineer, you will have the necessary information to know how to act.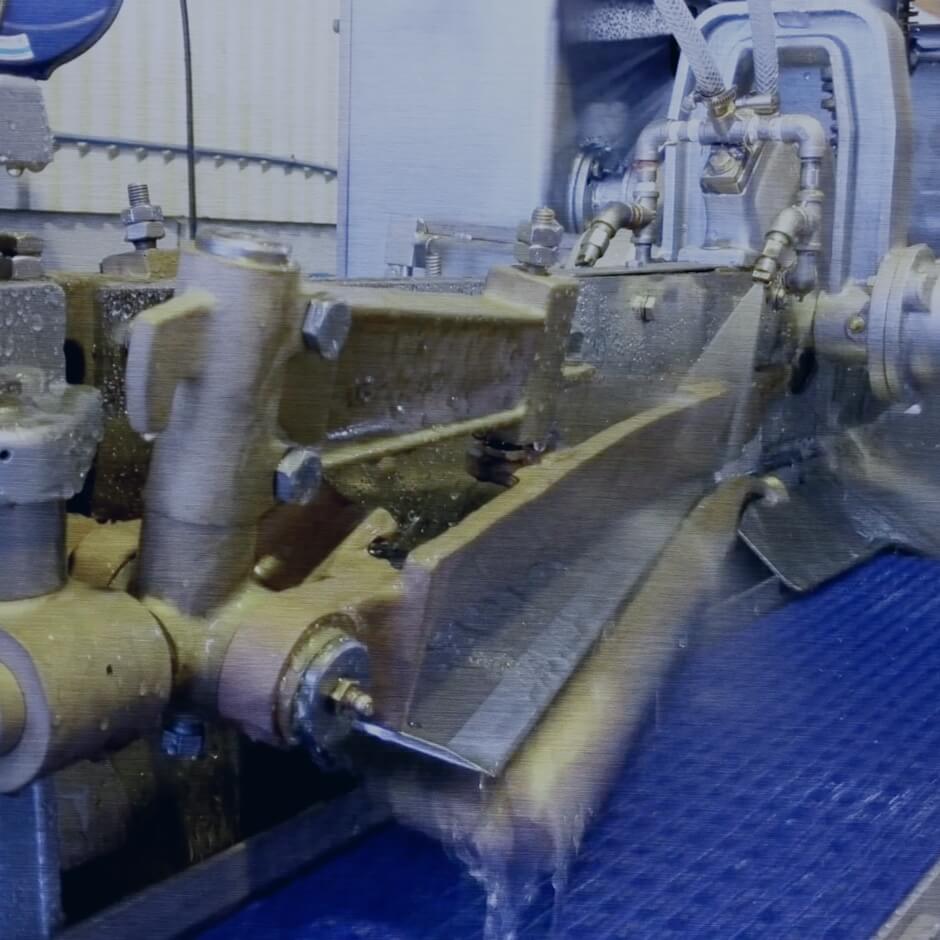 How the review works
REVIEW WHILE RUNNING The expert review does not require you to stop the machines. Instead, a Senior BAADER engineer will inspect your machines while they are running.
OVERVIEW REPORT When the inspection is done, you will be handed a report that shows you the condition of your machines and what needs to be done. You will get an overview that gives you the ability to know if your machines are in need of maintenance and if they do need service you will know how urgent the service is.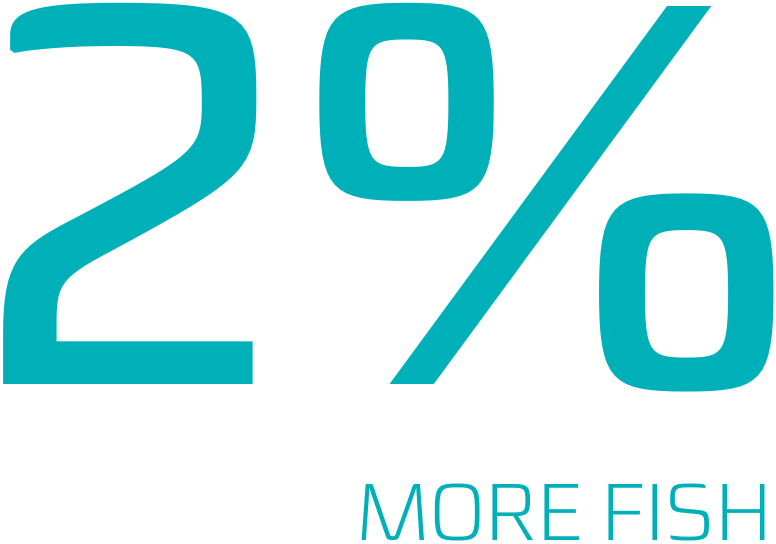 Increase your yield and reduce production stops
The two parts combined gives you the best prerequisites for successfully implementing a proactive maintenance culture, giving you and your firm a better overview of your production facilities, a higher fish-yield and reduced unplanned production stops.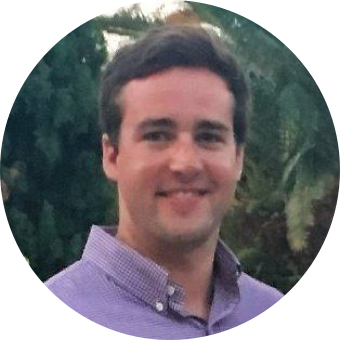 "We have had a great experience with Atli Larsen, and highly recommend him and the Petur Larsen group. The BAADER machine service provided has significantly improved our fish yield, efficiency and processing performance."
Justin FunkCFO at SouthFresh Aquaculture
Take charge of your production now
Tell us what machines you use in the production.
Schedule a time when it suits you to have the review conducted.
This overview gives you a better grasp of the condition of your machines.
Do you wish to be contacted?