Petur Larsen's Machine Auction is open
Petur Larsen introduces a new concept that allows you to purchase a used BAADER machine at a great price. All bids are confidential, so you can securely offer the price you believe the machine to be worth. If someone overbids you, an email will be sent to you, giving you a second chance to make a new offer.
The auction takes place online. We reserve the right to maintain a minimum bid. The Machines are sold to the highest bidder above the minimum price. The final cost does not include delivery, insurance, set up, or service. By placing a bid, you are giving Petur Larsen permission to contact you.
You're in good hands
Petur Larsen has done maintenance work on BAADER machines since 1971. With nearly 50 years of experience servicing and renovating BAADER machines, we want to offer you our experience. Our service engineers work for the BAADER group worldwide regularly.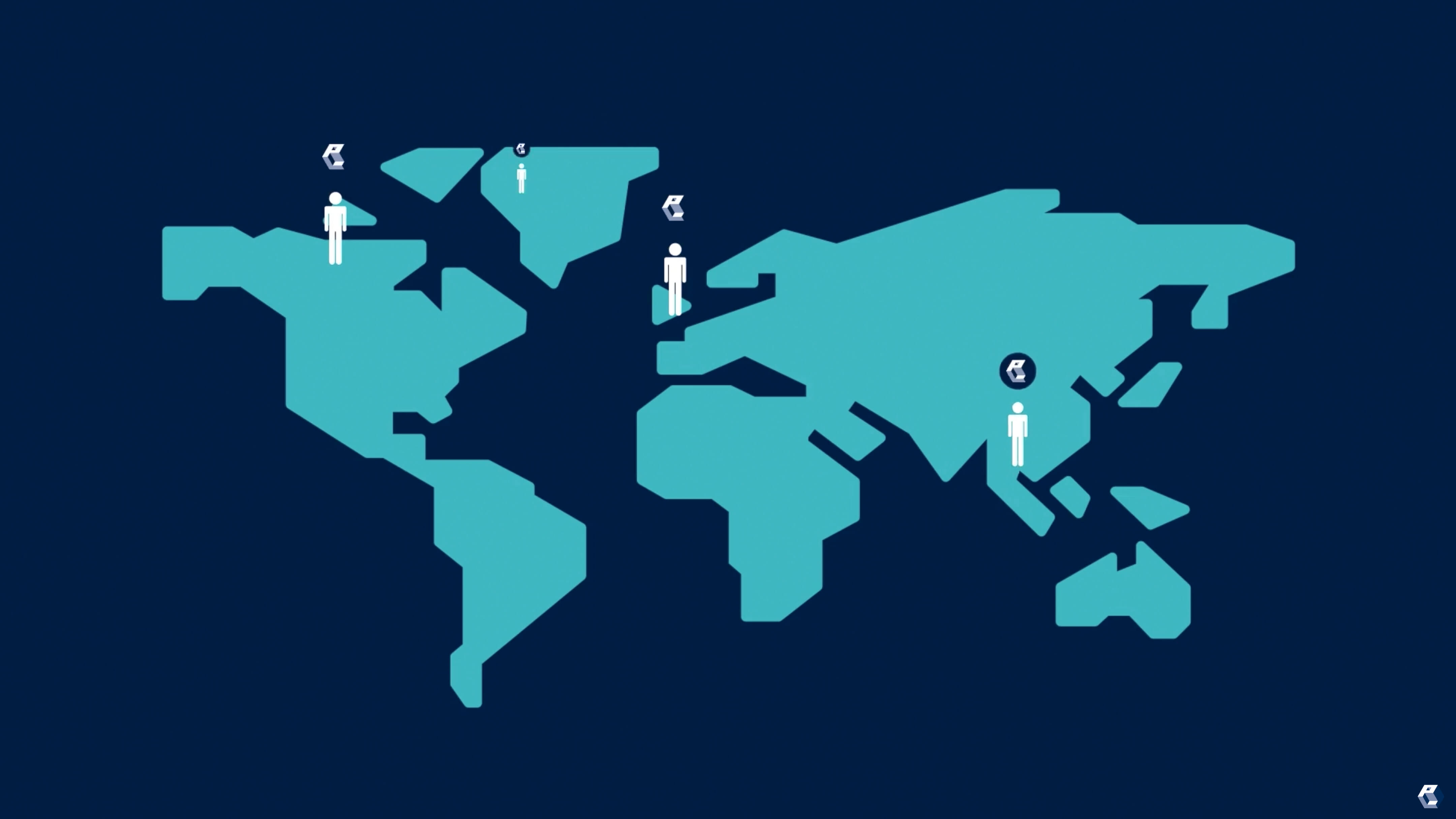 Auction off your BAADER machine
With the Petur Larsen machine auction, you can now bring new life to your old machines. Contact our sales team to have your used machine evaluated in price and quality. Together we will decide on a minimum bid for the machine and put the machine up for auction. 
Take charge of your production now
If you have any questions regarding buying or selling machine, please do contact me.
Do you wish to be contacted?