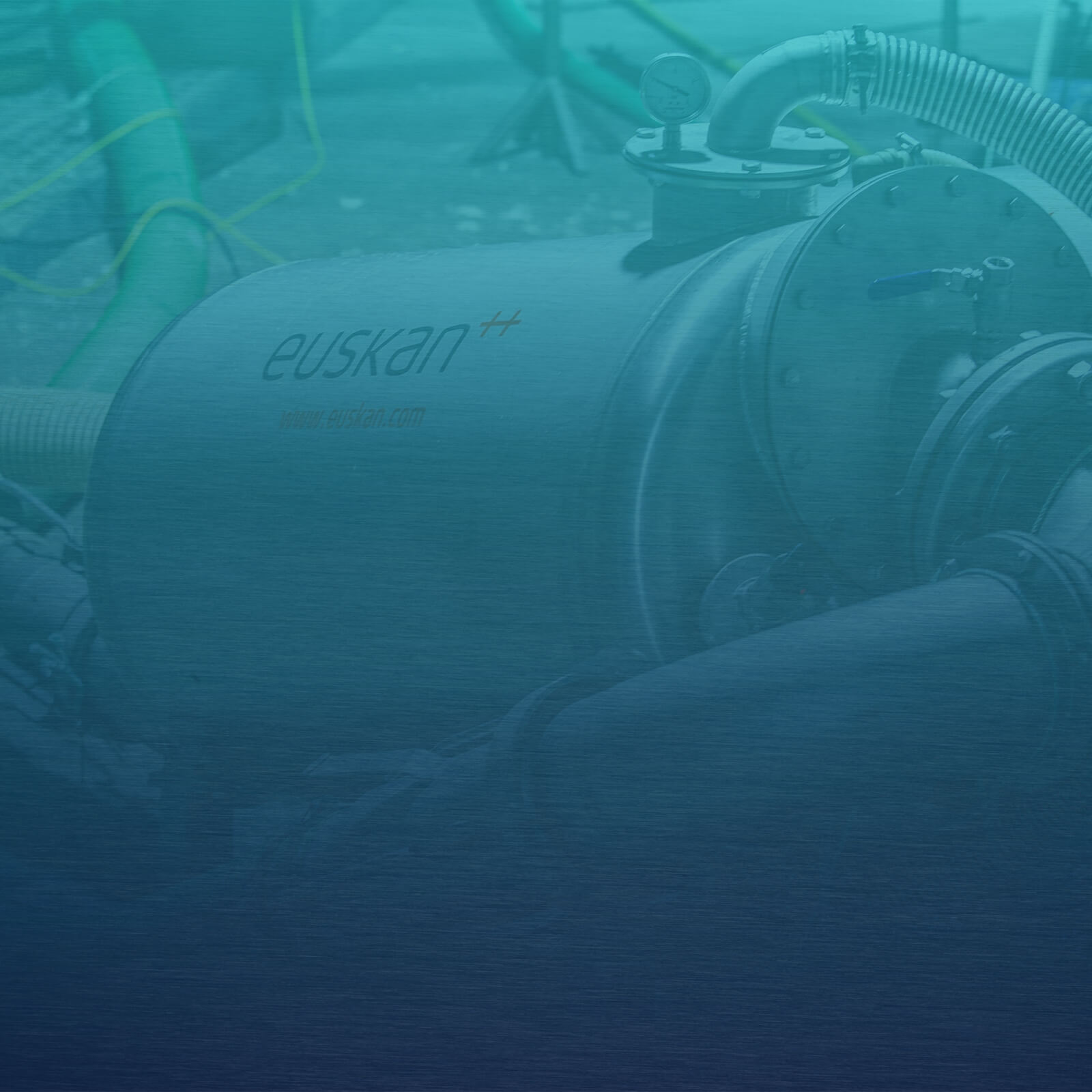 Euskan vacuum pumping systems provide a very gentle fish handling by an absolute constant, steady and regulable flow. This allows for a much more humane approach to fish transportation, ensuring the safety of the fish while still providing an efficient system.
One of the benefits of using Euskan vacuum pumping systems is their versatility in configuration, allowing them to be set up in various ways, including sub-water level installation. This installation option eliminates high suction heads, which can cause stress and harm to fish.
Euskan vacuum pumping systems also reduce the mortality rate of transported fish by avoiding harmful pressure changes. Moreover, the constant flow of the system can result in faster recovery and a greater willingness to eat due to its gentle handling.
The benefits of using Euskan vacuum pumping systems for live fish transportation include reduced stress, lower mortality rates, and faster recovery times. If you're looking for a reliable and gentle way to transport live fish, consider Euskan vacuum pumping systems.
Contact us to learn more about Euskan vacuum pumping systems for live fish's reliable and gentle transport. Our team is ready to assist you in finding the perfect solution for your specific needs. Get in touch now to improve your fish transport process and ensure your live fish's safe and efficient delivery.