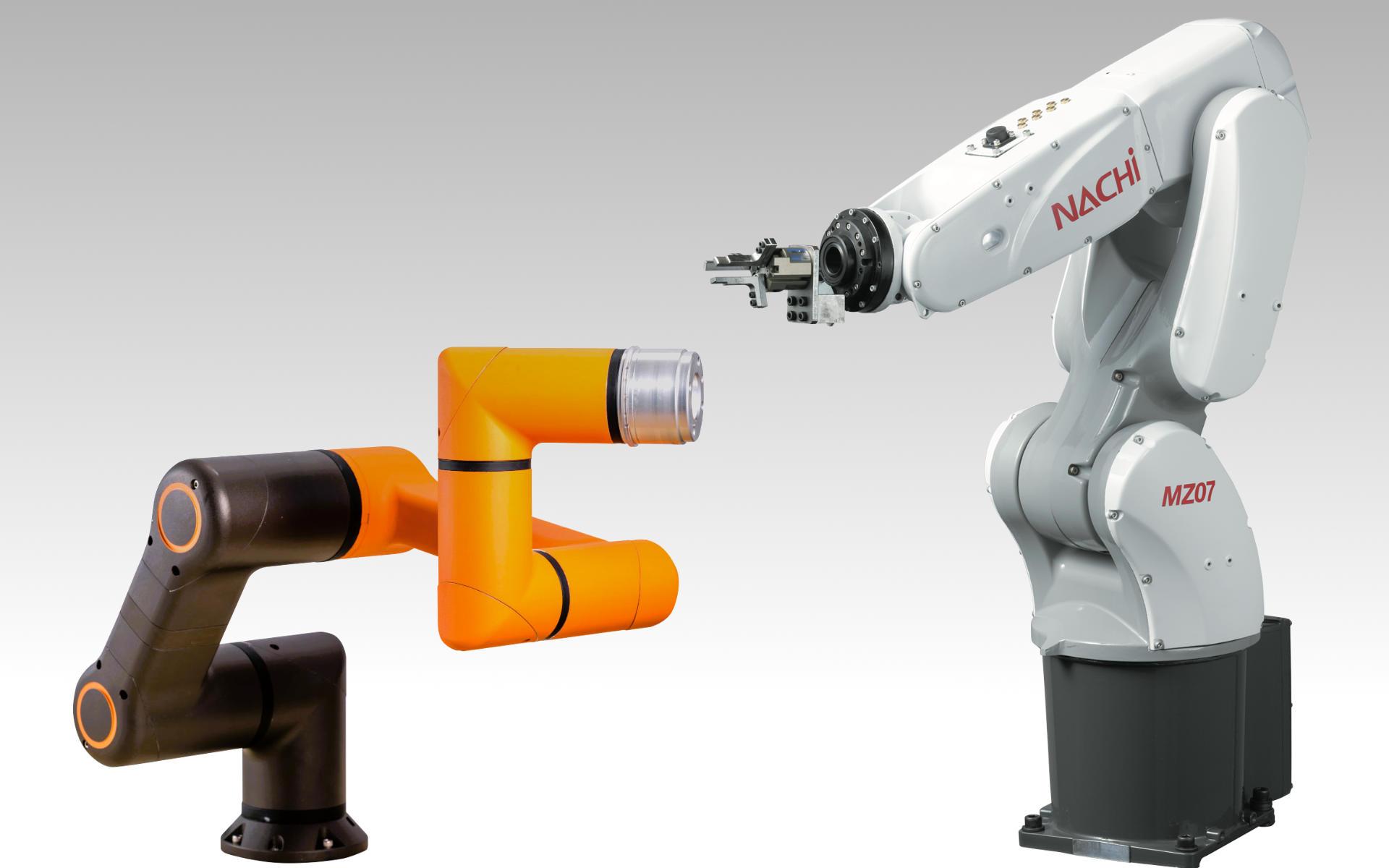 ZTEC – Your Trusted Partner in Automation!
At ZTEC, we supply Nachi and HANWHA robots to help take your production to the next level. We understand that automation is the key to the industry's future, and we are committed to making it accessible and user-friendly for Nordic companies.
Our collaborative robots from Hanwha are specially designed to work alongside your team, helping to increase productivity and efficiency in your production. We also offer technical knowledge, service, and support throughout the process, ensuring that your automation solution is customised to your needs and fits perfectly with the tasks you need to automate.
Nachi builds efficient and sturdy robots used in various industrial applications. The robot can perform multiple charges, including assembling components, picking and placing items, packaging goods, and other tasks. You can customise and program the robot to do almost anything. This makes them an asset for any business looking to automate its manufacturing processes.
Our goal at ZTEC is to create transparency in the automation process, making it easy for you to understand what steps need to be taken on the path to automation. We combine some of the world's best products to create unique and sustainable solutions tailored to your needs. And we don't stop there – we help companies continuously acquire the competencies they need to support their robots and automation.
Choose ZTEC as your partner in automation and discover how we can help take your production to the next level. Contact us today to learn more!